Start this thread with the king:
Doughts right now. "But it's mathematically impossible!!!"
Then Doughts is like, "wait, is it possible? I DON'T KNOW ANYMORE!!! I'm losing my mind. Such a 'beautiful mind!' it is."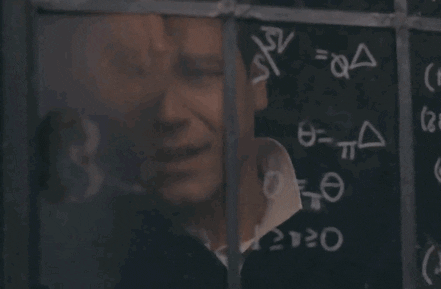 Meanwhile in a Harvard physics lecture a professor is explaining Doughts "Theory of Bowl Impracticability" aka the uncertainty principle.
Meanwhile, Doughts in his apartment......
Fast forward one year Doughts is getting sicker......
Doughts go bye-bye......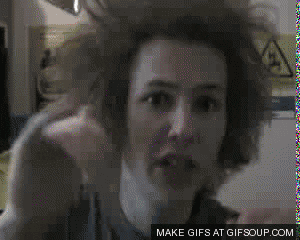 Doughts can no longer handle it.....